welcome to the home of
Abravanel
and our branch organizations:
Abravanel Lodge No. 1116,
the Abravanel Foundation and
the Abravanel Square Club.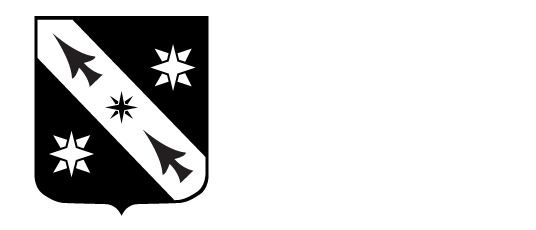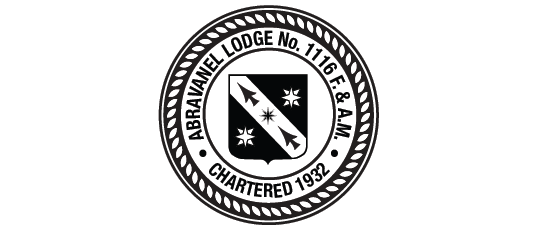 Abravanel Foundation
Created in 1958, the Abravanel Foundation invests in people and ideas that will make an impact on our communities and change the world through education, relief and charity.
ABRAVANEL
LODGE No. 1116
Chartered in 1932, the mission of Abravanel Lodge is to make good men better.
Abravanel Square Club
Established in 1943, the Abravanel Square Club is the social branch of our organization.